Contact
Would you like to contact the Centre for Curative Pedagogical Gerontology? Please use contact information on this page or formulate an inquiry directly in our web form.
Telefon, Fax & Postanschrift
Telefon, Fax & Postanschrift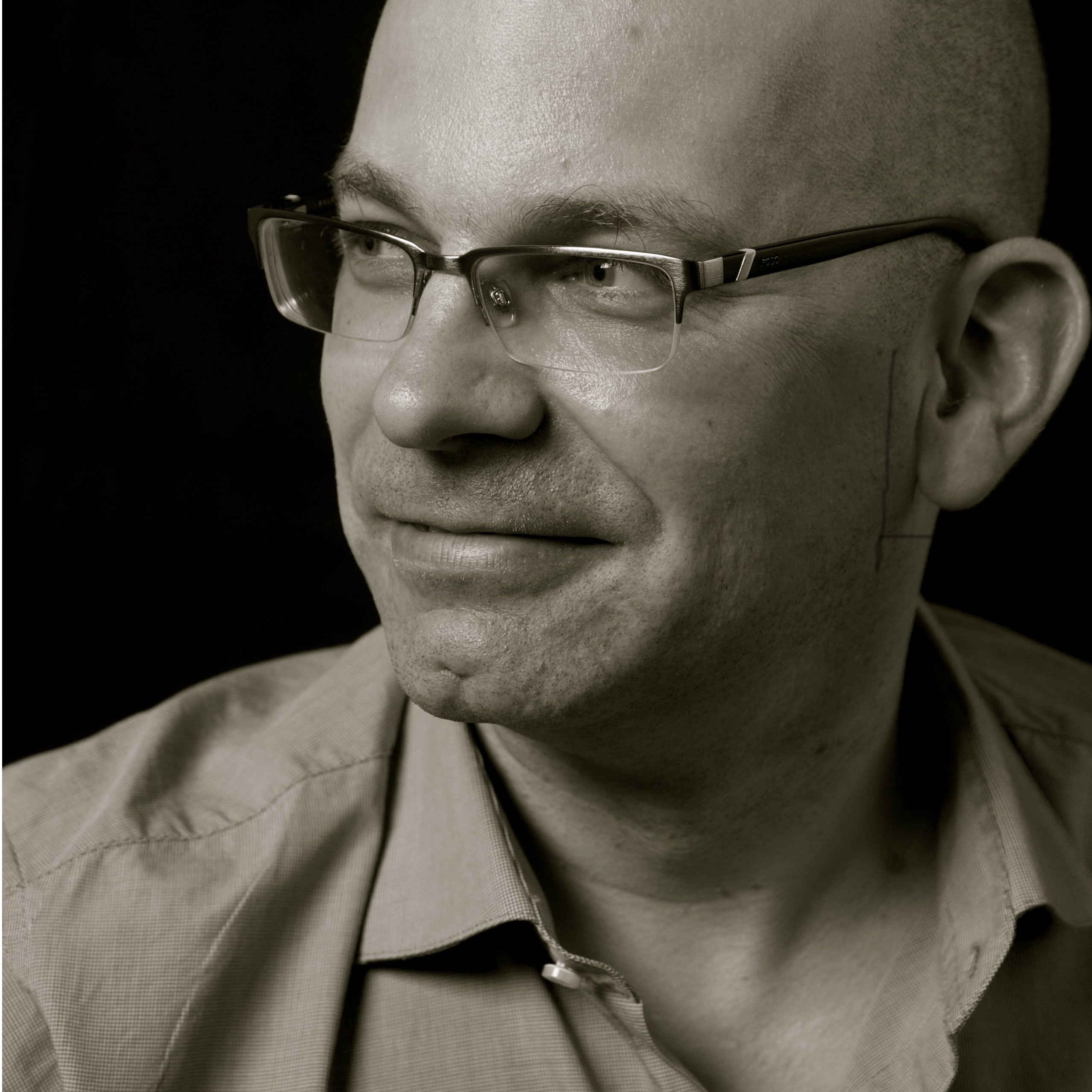 Zentrum für Heilpädagogische Gerontologie
Universität zu Köln
Herbert-Lewin-Straße 2
D-50931 Köln

Telephone +49-221-470-7454
Fax +49-221-470-3793
E-mail olivayha(at)uni-koeln.de

Lage & Anreise
Lage
Das Zentrum liegt im Kölner Westen, innerhalb des Dreiecks von Aachener Straße, Universitätsstraße und Dürener Straße. Sie finden uns im zweiten Stockwerk des IBW-Gebäudes an der Herbrt-Lewin-Straße, vom Haupteingang betrachtet im linken Flügel. Der Aufzug befindet unmittelbar am Anfang des rechten Flügels.
Anreise mit dem Öffentlichen Nahverkehr
Mit den Straßenbahnen Linie 1 oder 7 fahren Sie bis zur Haltestelle Aachener Straße / Universitätsstraße. Linie 1 hält auch am Bahnhof Deutz. Vom Hauptbahnhof aus nehmen Sie zunächst Linie 16 oder 18 bis zum Neumarkt und wechseln dort zu Linie 1 oder 7.
Mit dem Bus nehmen Sie Linie 142 bis zu Haltestelle Universitätsstraße oder Linie 136 bis Haltestelle Karl-Schwering-Platz.
Kontaktformular
Please pay attention to our data privacy statement.